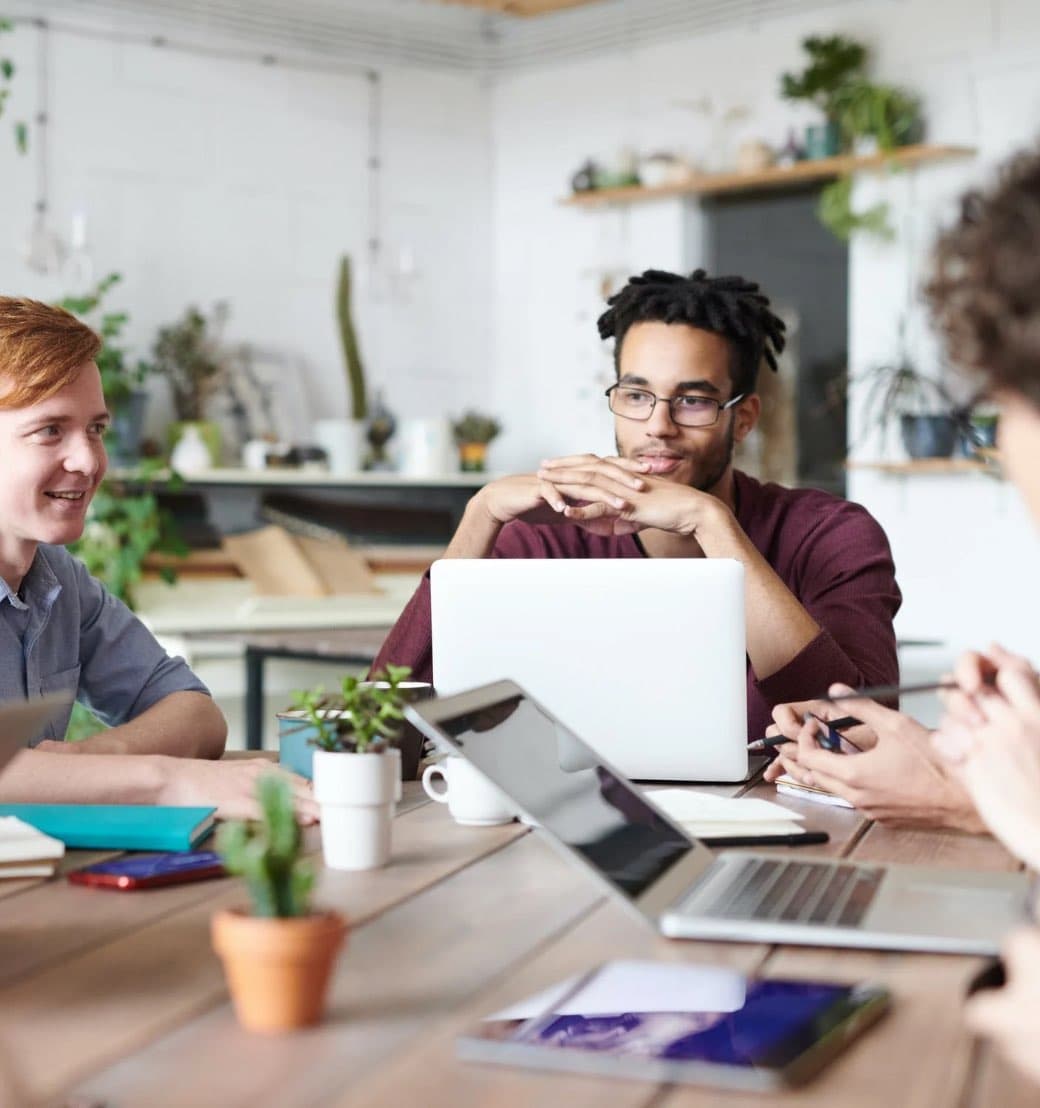 Our Story: From Idea to Reality
Discover the inspiring story behind our AI-powered social media automation service. Learn how we turned a simple idea into a groundbreaking solution that helps small businesses and social media agencies save time, increase productivity and achieve their goals.
Unleashing Your Social Media Potential
Revolutionizing Social Media Management
Our cutting-edge web-based service harnesses the power of artificial intelligence to transform the way you manage your social media presence. By automating the posting process, we help small businesses and social media agencies save time and resources.
Our Mission: Empowering You to Succeed
Learn about our mission and values, and how they guide everything we do. Find out how we're committed to empowering our clients to succeed by providing them with innovative and user-friendly solutions that make their lives easier.
Embracing the Future of Social Media
We are a forward-thinking company, dedicated to providing innovative solutions for today's fast-paced digital landscape. Our AI-driven approach enables us to adapt and grow, continually enhancing our service to meet the evolving needs of our clients.